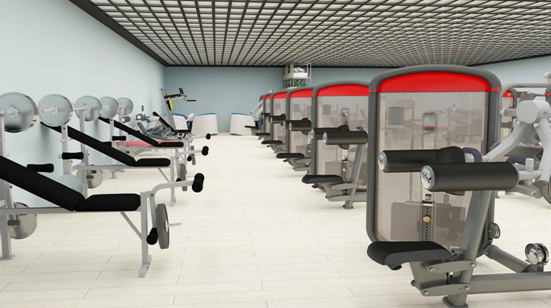 GANAS fitness equipment factory has become the leader of the fitness industry which with good reputation.
GANAS not only committed to supply the quality and best price fitness equipment to our customers, but also the best
services.
GANAS fitness equipment factory has 16 years of experience in the fitness industry, has cooperated with countless
domestic and foreign commercial gym projects, hotel projects, apartment projects, etc. It is a famous brand in China.
We have a professional design team that can capture the fitness fashion trend ,
and have unique insights and experience to plan the layout of the gym and the
placement of equipment to create high-end customized gym design solutions.
Now our design scheme has been upgraded to 3D layout design, which can highlight the three-dimensional layout effect, pay
more attention to the overall atmosphere and space use, and use and arrange the space layout more rationally and effectively.
While it can be help the customer to controlling the budget to reasonably choose equipment collocation quantity.
The personalized customization can bring customers a competitive advantage.
Excellent display design can bring every inch of space and visualize the effects of the gym.
370㎡ Commercial Gym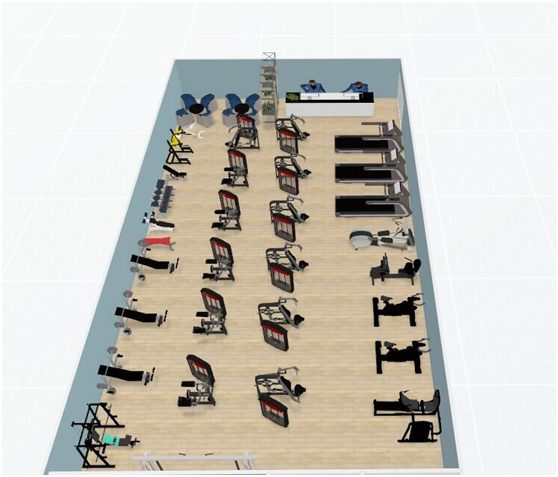 360㎡ Commercial Gym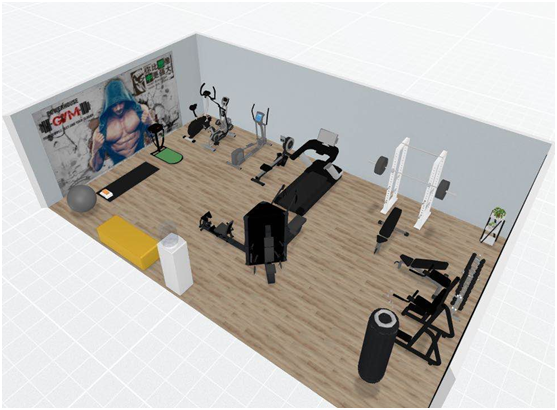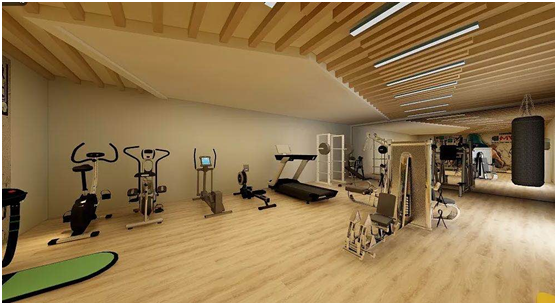 60㎡ Hotel Gym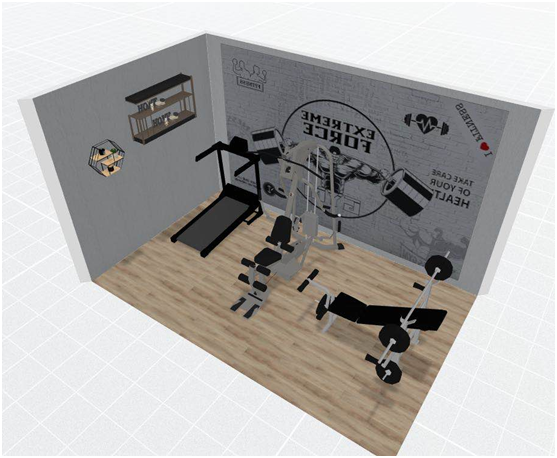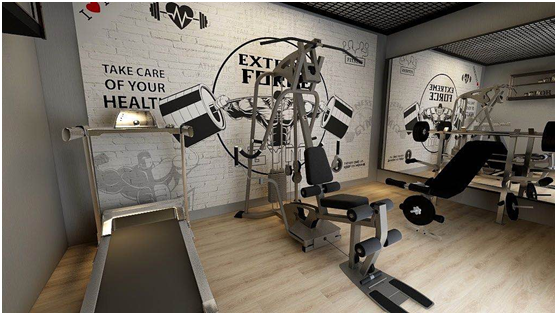 15㎡ Family Gym